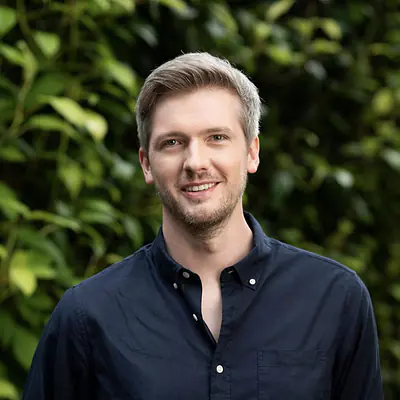 Michael Freeman
Assistant Professor of Technology and Operations Management @ INSEAD
---
Contact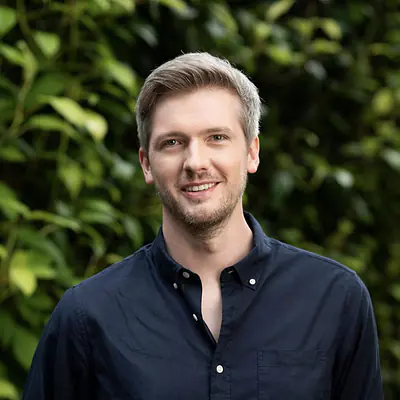 Michael Freeman
Assistant Professor of Technology and Operations Management @ INSEAD
---
---
INSEAD
1 Ayer Rajah Avenue
Singapore 138676
Singapore
---
---
About
---
Welcome to my personal research site, where I share my ongoing research and work.
Research Overview.
My research is broadly in the area of Operations Management with a focus on empirical health care operations. In my research, I apply advanced empirical methods to large healthcare data sets to study the organizational determinants of decision quality in multi-stage flow systems. By working closely with primary care and hospital partners, my research provides insights into how health providers can evolve their business processes and incorporate new technologies in order to meet the dual challenge of improving clinical outcomes while controlling costs.
Research Motivation.
For more than a century, better nutrition and innovation in hygiene and health care have led to a steady increase in life expectancy by three months per annum. In the wake of this phenomenal progress, the health care industry has become one of the world's largest and fastest-growing sectors, consuming nearly 10% of world GDP. However, the industry has also become a victim of its success: The people that it saves will rarely lead healthy lives, instead living for longer with a host of chronic conditions that has resulted in cost increases far in excess of income growth. For healthcare to continue its success story, it thus faces a fundamental challenge: how to continue improving clinical outcomes while controlling costs? Meanwhile, outside of the developed world, many communities still face chronic shortages in access to healthcare, and in these resource-constrained environments radical solutions are needed to drive sustainable and equitable progress in health outcomes. To answer these major challenges, my research focuses on how to design and organize effective delivery systems and incorporate new technologies that enable new innovative models of care delivery.